Ed Blumenthal
music composer
Some 35 years ago I bought a piano. Any basic skills I had learned as a youth were long forgotten, and although I could play nothing on this piano, I would sit and eke out melodies that over time were built into listenable songs. When I accumulated 13 of these songs, I video recorded my hands playing these compositions. I knew one day I might forget them, since I can neither read or write music.
This recording was long lost over the years as my piano playing took a backseat to work and family. In 2012 it was rediscovered (much to our surprise) when my wife Wendy converted our old format video tapes of our children into DVD's. I only vaguely remembered making the recording.
Our Goddaughter, who is a classically trained cellist, was in the room when we were watching these old videos. When my hands popped up on the TV screen playing the piano, she was so taken by my music that she wanted to get an ensemble together and perform the compositions.
We spent a summer together - me relearning to play those songs, and she notating them onto paper. While looking for someone that could orchestrate and arrange these compositions for a small ensemble, I gained the interest from a film and TV orchestrator David Christiansen. He loved the music, but for a full string orchestra - and invited me to join him in Budapest to record with the Budapest Sessions Orchestra. We did.
The orchestrated version was picked up by Sonoton film and TV production music, and has played excerpts over 80 times to date. I went into a local recording studio and recorded the solo piano version album that I titled: The Way The Story Goes. I did not intend to distribute this in any way, but wanted to get it down for posterity before I forgot it again.
While working (I'm a chiropractor), a patient overheard that I made a piano recording - and offered to make CDs and distribute them online. He turned out be the vice president of DiscMakers. That CD, much to my surprise, got very nice reviews, and I still hear it frequently on Pandora while I work. Although the small ensemble never happened, the above experience got me wondering if I was still capable of composing another CD, and my new album: The Late Train Home is the result of that effort.
NEW ALBUM : The Late Train Home
This time I went looking for a really nice piano to record on in a great studio. I came across Imaginary Road Studios in Vermont. After hearing my demo disc that I recorded on my piano, William Ackerman invited me to record and produce my CD in his studio. He now includes me as one of the Imaginary Road "family," and working with Will and Tom Eaton was one of the best experiences of my life.
Perched along 230ft.of coastline in Zadar, Croatia, lays an architectural wonder: a series of marble steps that join the land into the sea. These steps conceal a labyrinth of tubes
that produce harmonic tones as the sea water rushes in. Mesmerized by the haunting music the wind and tides were composing, I sat down at my piano, turned on the recorder, and improvised an accompaniment. This was done in one take, and I have only ever played this song once.

Special thanks to Tom Eaton for mixing The Sea Organ with my song, THE SEA SINGS.
Piano Original compositions by Ed Blumenthal
Charlie Bisharat Violin
Eugene Friesen Cello
Jill Haley English horn
Noah Wilding Voice
Premik Russell Tubbs EWI wind synth
Tom Eaton NS bass
Will Ackerman Acoustic guitar
Wind and Tides Zadar Sea Organ
Produced by Will Ackerman and Tom Eaton
Mixed and mastered by Tom Eaton
Imaginary Road Studios, Vermont, USA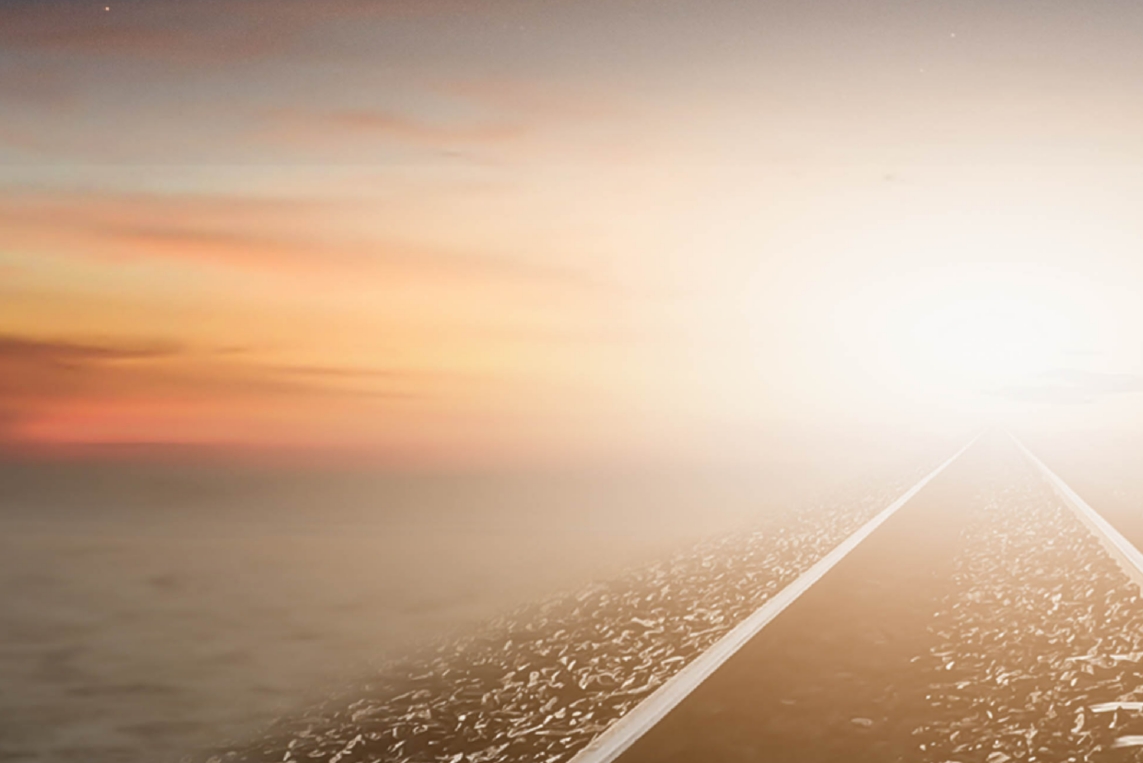 You can contact Ed by using the form below to send a message from our website.